This time from a few old books, which had, sadly, been mostly ruined by water & time.
I salvaged some pages that had great illustrations & text. As much as it hurts me to cut up a book, these truly were trashed, so at least some of the pages will live on as origami.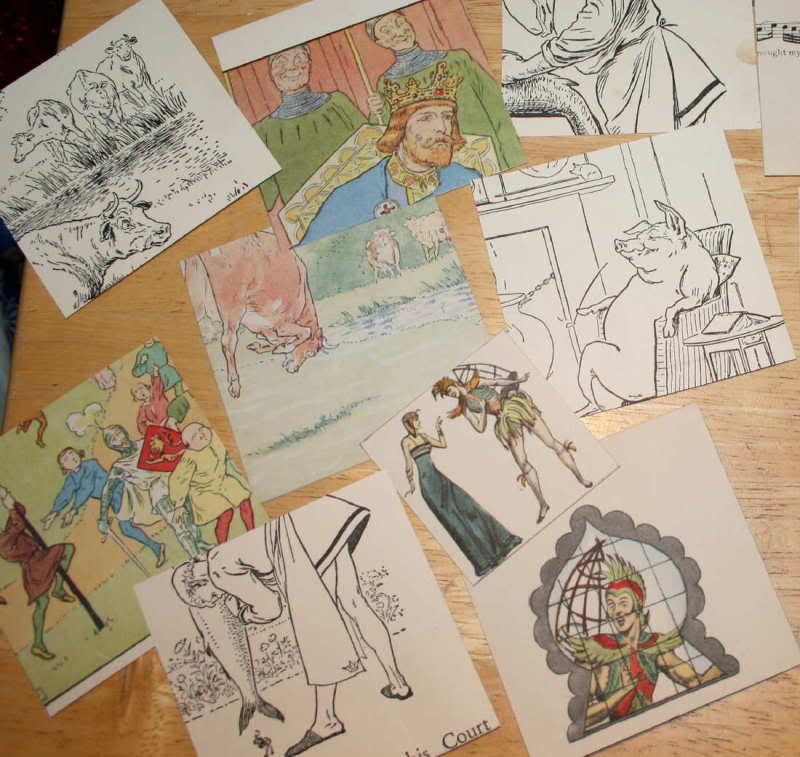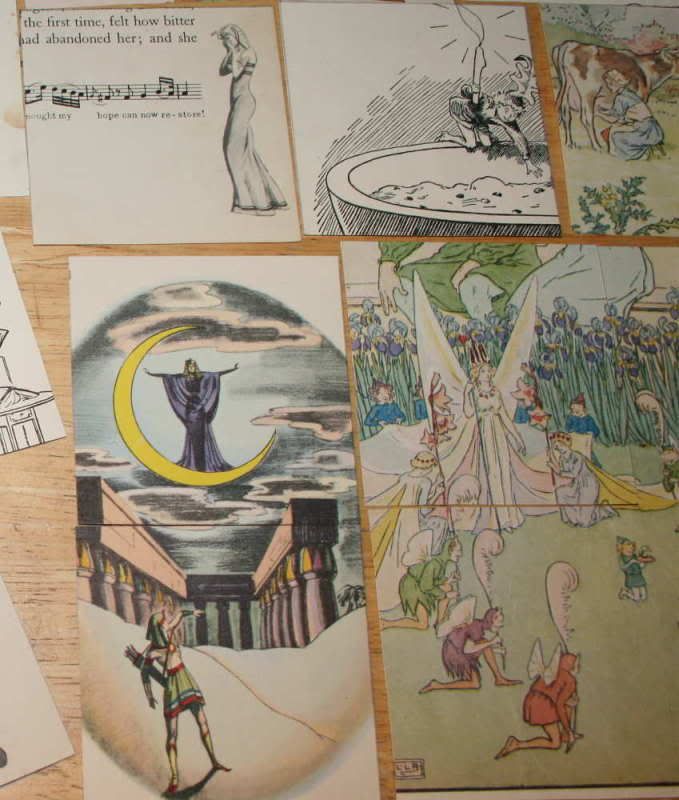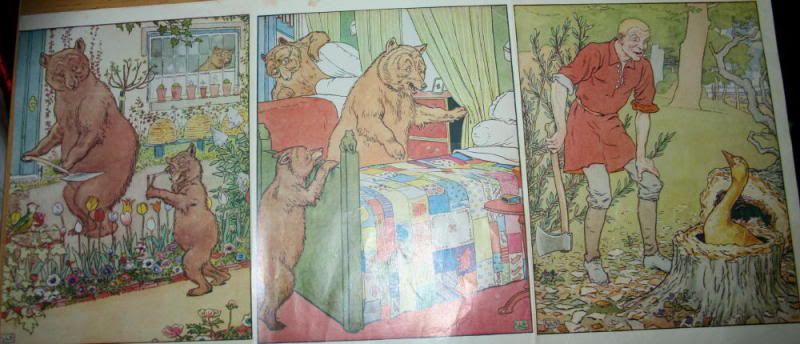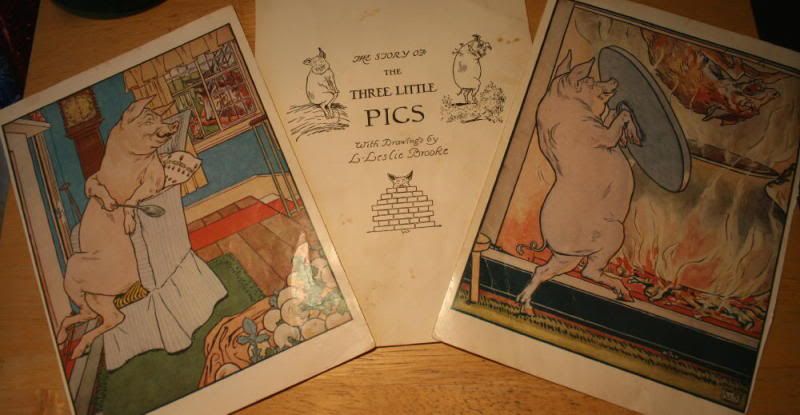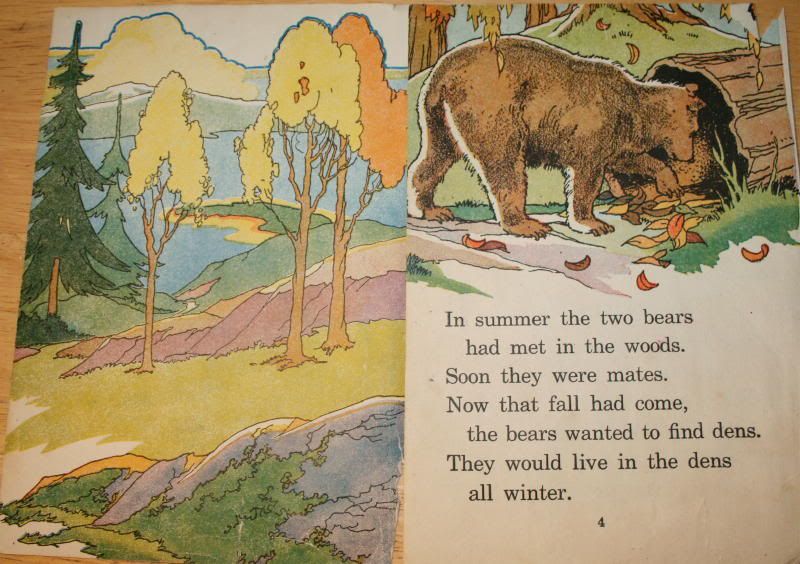 This one is just plain strange--it's from a book of Han Christian Andersen tales. The kid looks completely unimpressed by the LSD fever-dream creatures surrounding him.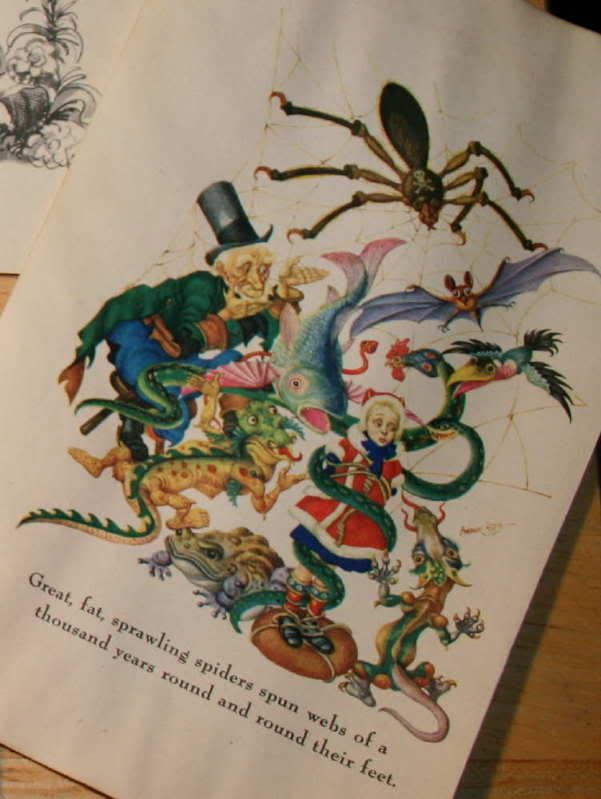 There are more pages with fancy headings & texts which should make some nice papers. I'm still cutting them up, I haven't actually folded anything out of them yet since I haven't decided how best to use them...so we'll see!