So moving day has come and gone.
The living room started out like this: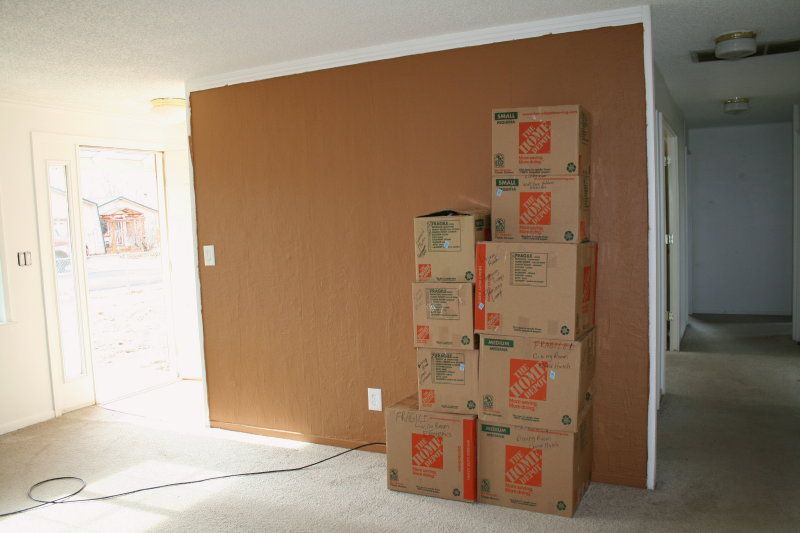 Pretty quickly ALL the rooms filled with boxes. Kitchen/Dining room: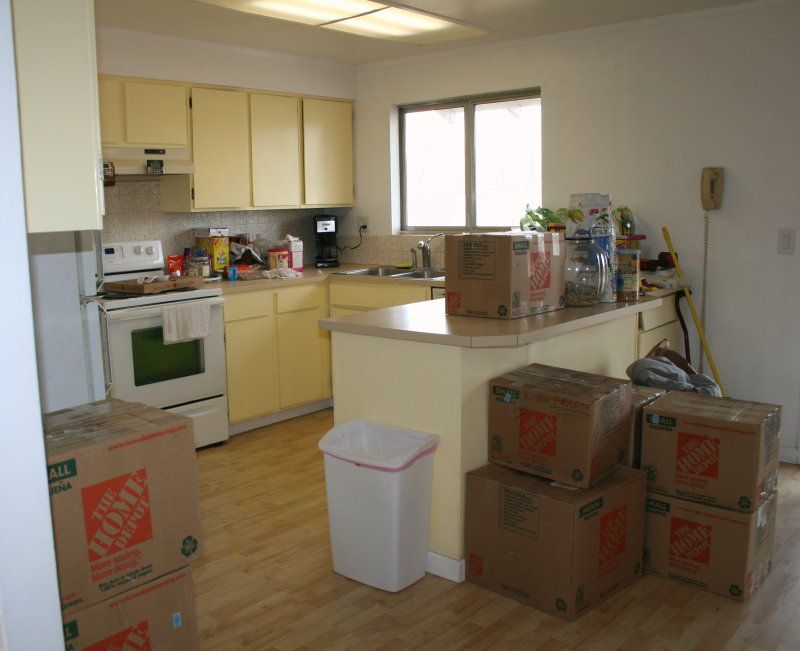 The kitchen is a right horror, and I'm planning to remodel it in a year or so. For now it'll get a coat of paint.
Den: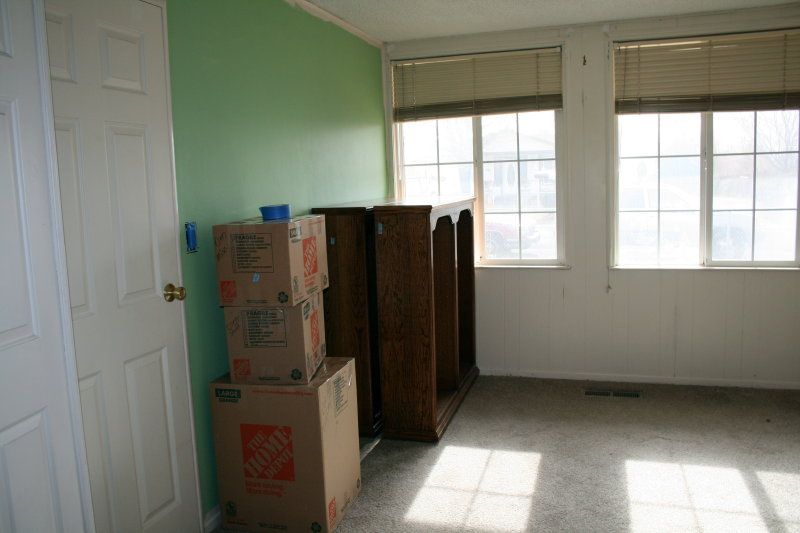 Kid's room: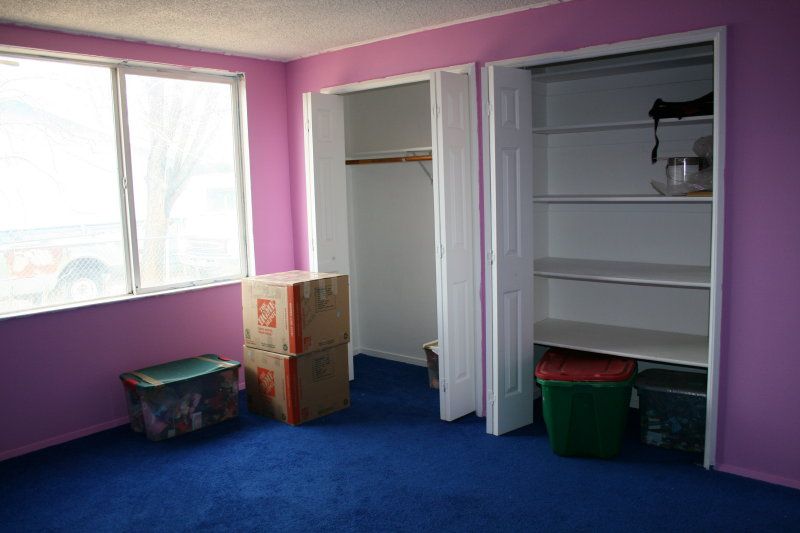 Yes, of course my garage is carpeted. Isn't yours?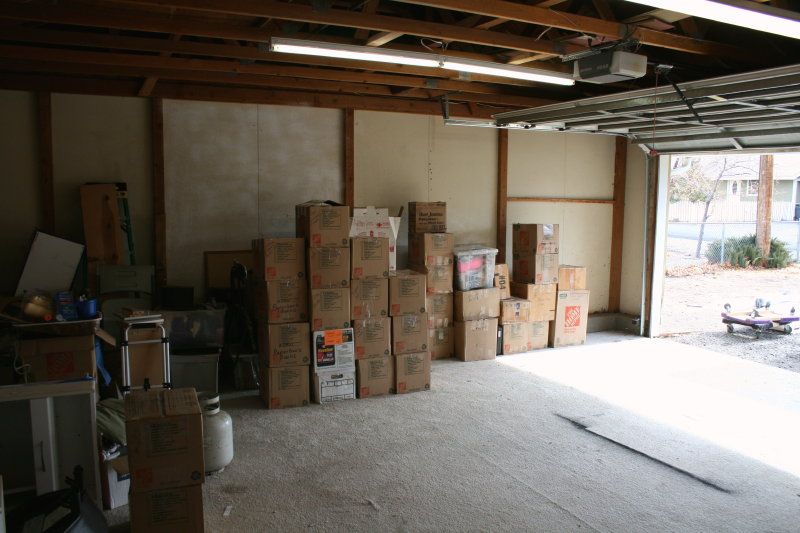 Back to the living room. When my husband leaned on the wooden fireplace mantle it fell off, as did one of the folding closet doors in the kid's room. Added their repair to our 'To Do' list...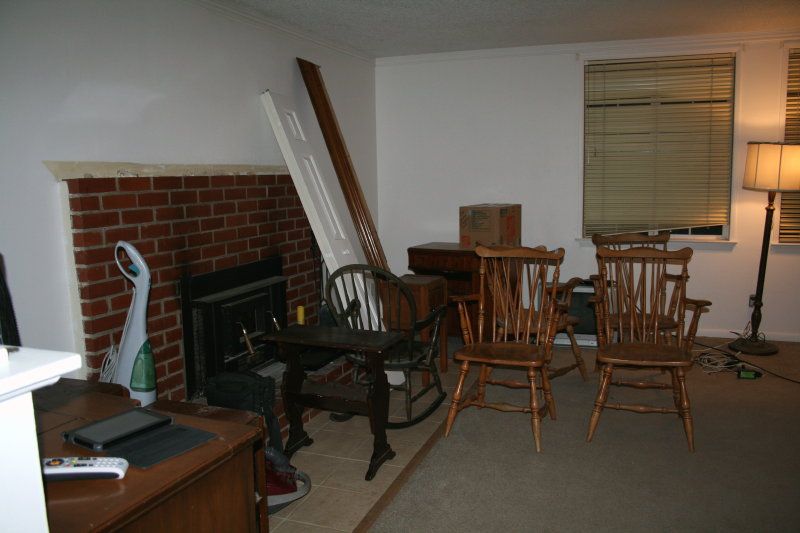 Here you get to admire the vintage metal blinds, reminiscent of a 1950's-era government Social Security office and all the warmth and charm THAT provides. The den sports them, too.
You know, the living room doesn't look all that ba--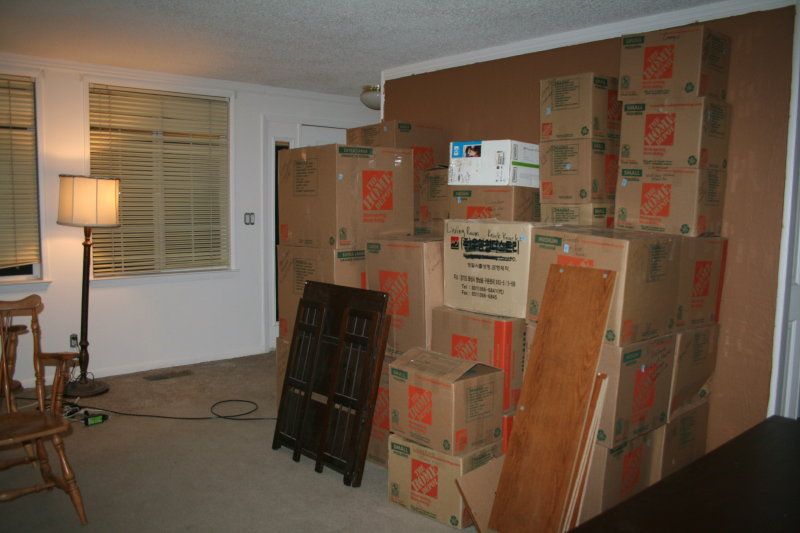 AAGGHHH!!!
Dear God in Heaven--! What Hell did all those boxes spawn from?!
Even the birds weren't happy, tucked into a corner of the dining room temporarily.
But by 4AM, I had the living room Great Wall of Boxes tamed. Dawn found the living room wall looking much better.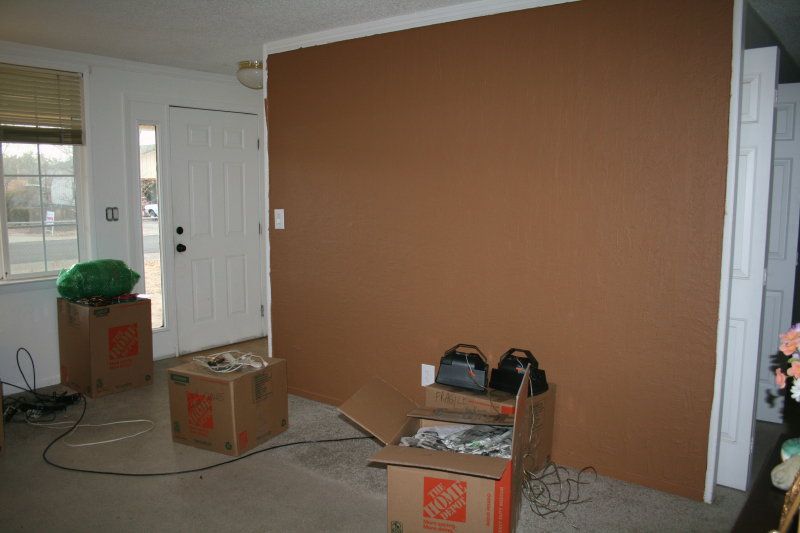 Next, to set the kitchen to rights, ha ha.