Wednesday, October 29, 2008
Hey, Chiquita...?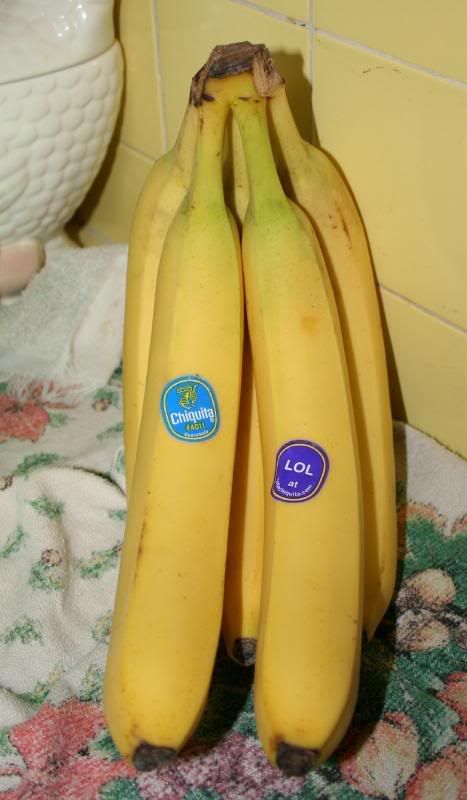 Stop it. Stop it
this instant.
Monday, October 13, 2008
Medically speaking. Between myself, my husband and the kid, it's been the Summer Of Medical Issues at our house, continuing it's wildly popular sold-out run into the Fall!

yay.

And, southern California is burning. Again.